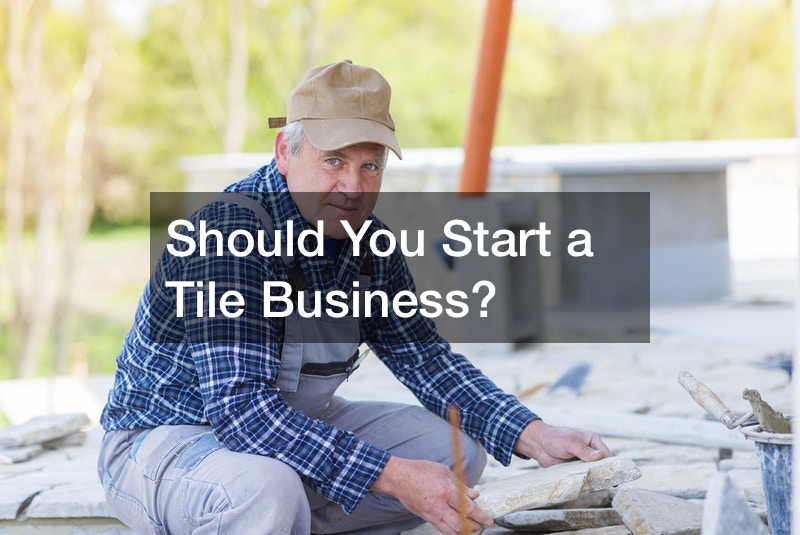 Should You Start a Tile Business?
Should You Start a Tile Business?

This video from DandB Tile Distributors provides information about the tile industry, the family history of this family-owned business, and the CTEF. DandB Tile Distributors have been in business for about 68 years and have provided both tile contracting services and tile distribution services.
The CTEF is an organization that sets standards for the tile installation industry, provides education workshops for installers, and helps tile setters to learn the trade. By providing an organization that standardizes the trade and offers certification it elevates the trade.
CTEF is a great gateway to a tile business.
Proper installation techniques and creating standards within the industry professionalize the tile installation industry and are good for every business involved in the industry. Having a set of standards to follow improves quality and improves public perception. If you are considering starting a tile company the CTEF can help you to learn the trade inside and out, help to improve your skillset, and put you on the path to success.
Reach out to CTEF to learn about classes, membership, and more before you start your tile company and you will be fully prepared to succeed and muscle out the competition in your area. Learn more about CTEF by watching this video.
.