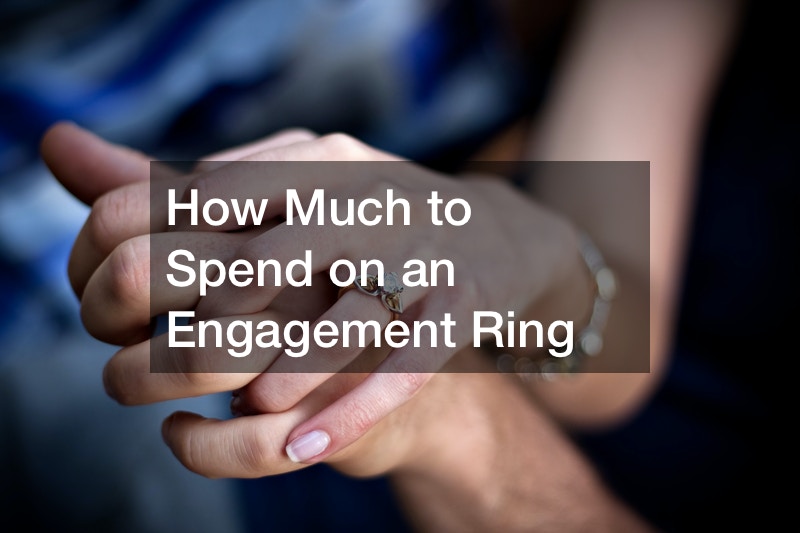 How Much to Spend on an Engagement Ring
How Much to Spend on an Engagement Ring

If you're getting ready to propose to your partner, you probably have a lot of questions bout engagement rings. How should you choose a ring? What are the most important features of engagement rings? How much should you spend on a ring? While most jewelers can help you find answers to these questions, most of the questions you have will depend on your partner's preferences and your budget.
But many people do put a lot of money toward their engagement rings.
After all, your partner will be wearing the ring on a daily basis for the foreseeable future. Ring prices vary considerably, and they are largely based on gemstone size, quality, and craftsmanship. Don't be discouraged if a large diamond ring is out of your budget. According to the video on this page, the average price people paid for an engagement ring was about $6000.
If your finances are not secure, don't worry about spending so much on a ring. You can save some money by choosing a cultured diamond over a natural diamond, for example. And a simple ring can be just as meaningful as an expensive ring. A jeweler can help you find the best possible ring in your budget.
.