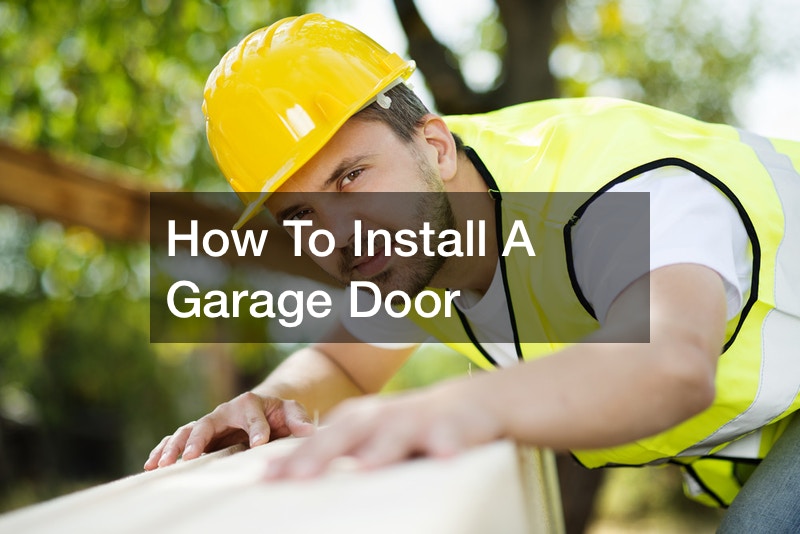 How to install a garage door
How to install a garage door

Did you recently purchase the Wayne Dalton garage door from Lowes or a similar door? If you're looking to install this garage door yourself, we'll help you understand the entire process. Garage door installation can be tricky, especially if you've never installed one before.
First, you're going to need to prep yourself.
Among other things, you'll need to make sure that you have all the parts and tools. It's smart to double-check everything before you start installing as it could become a real hassle if you have to stop the installation due to missing parts.
Fortunately, many of the parts, including the hinges, are labeled with numbers to make installation easier. Make sure you pay close attention to the numbers.
You'll also have to prep and install the tracks. In some ways, this might be the most difficult step. However, patience will pay off. First, you'll assemble the tracts (but not install them). Then you'll add the sections, and finally, you'll install the tracts and sections.
After that, you'll have to install the garage door opener. If garage door installation sounds confusing, remember, you can always hire a professional garage door installation company and save yourself the hassle.