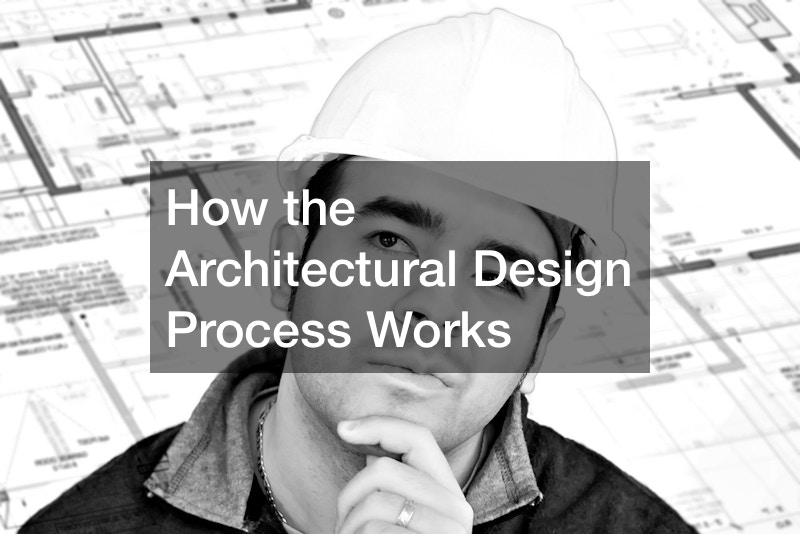 How the Architectural Design Process Works
How the Architectural Design Process Works

DamiLee's video, " Architectural Design Process Explained," describes seven steps in the architectural design process.
The first step is the Project Goal, or goals, which the client defines, and the team must understand. For example, buildings may have functional, sustainability, and economic goals that compete with one another that require resolution throughout the process.
Site Condition is the second step, accounting for site topography, nearby buildings, zoning regulations, and future conditions. Parking requirements can be critical in urban environments.
The third step, Diagram, produces schematics of alternative massing models to confirm the building's functional requirements are met.
During Area Breakdown, the fourth step, you present viable options to clients. These may surface tensions between goals, such as recognizing that maximizing the number of units conflicts with the project's sustainability goals.
Layout comes next and involves fine-tuning the design by adding furniture and other details to the drawings.
Elevation is step six. It takes the exterior design to the next level while meeting the project goals.
Finally, Rendering provides detailed images of how the project will appear upon completion.
Each step of the architectural design process helps clients understand the outcome and gains buy-in.