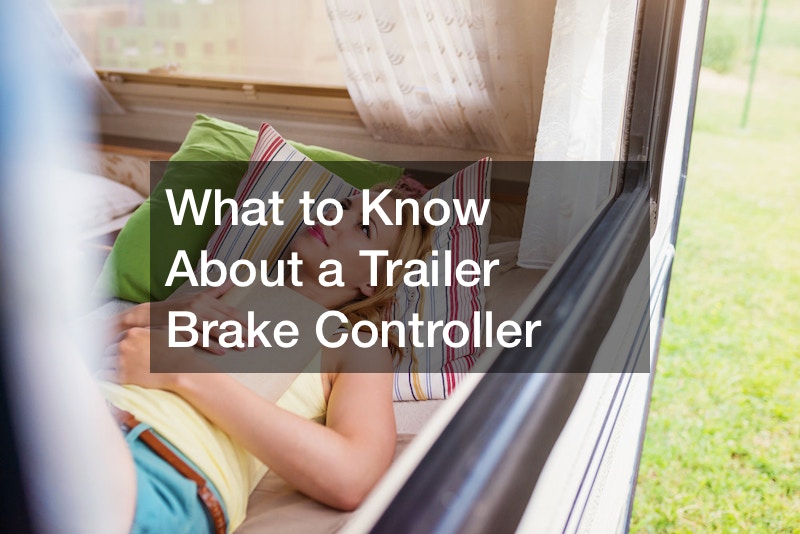 What to Know About a Trailer Brake Controller
What to Know About a Trailer Brake Controller

If you're looking for trailer brake controllers, you will need some information to ensure you're getting the right product for your particular needs. This video will let you know the vital details you need to know about a trailer brake controller before buying it.
While there are dozens of trailering accessories available, none are as helpful as a quality trailer brake controller. This device prevents a trailer from fishtailing when stopping, which is especially important when towing big loads, traveling at high speeds, or driving in adverse weather.
Both proportional and time-delayed modes are available for trailer brake controls. A proportional controller uses a sensor in the tow vehicle. The sensor feeds information into a controller that adjusts the amount of brake force. A proportional controller gives the impression of progressively increasing trailer brake force and is more effective in extreme braking conditions. However, modern brake controllers don't have a direct connection to the brakes and function independently. Instead, they measure the changing inertia of the moving automobile using an accelerometer.
Additionally, it's considerably easier to use a time-delayed controller. That's because it uses the same signal as your brake lights. Setting the braking force and time delay requires consideration of factors such as the trailer's weight and the road's surface.
.