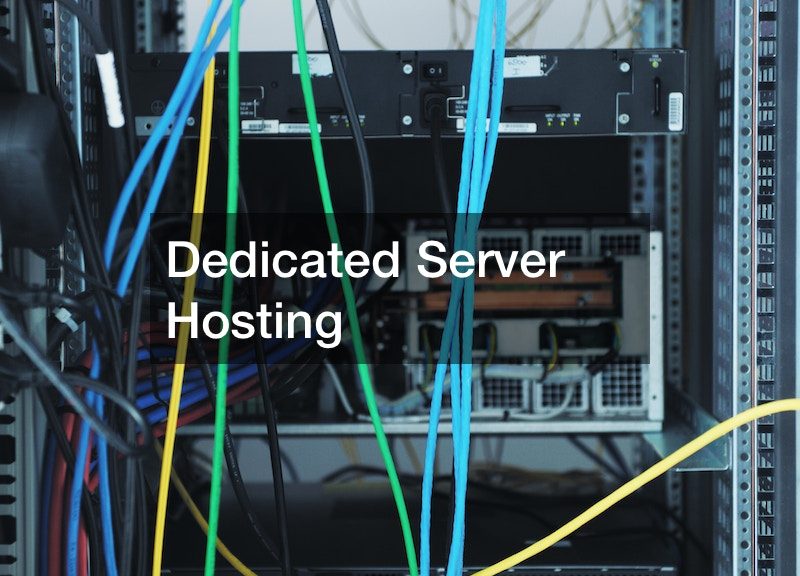 Dedicated Server Hosting
Dedicated Server Hosting

Dedicated server hosting is an Internet hosting option in which a physical server (or servers) is dedicated to a single business customer. The customer has complete control over the machine, so they can optimize it for their unique requirements, including performance and security. The hosting provider supplies the physical server and environment, the associated services and technical support.
Dedicated hosting is synonymous with dedicated hosting service, managed hosting service and dedicated server.
There are plenty of options, and you may have pondered, What is a dedicated server – and why do I need one?
The answer lies in the reasons for wanting to upgrade in the first place. For example, you may be dealing with a rise in immediate traffic, or anticipating growth in the near future. Dedicated servers are ideal for this, along with their strong enhanced security features and potential positive impact on page loading times.
.