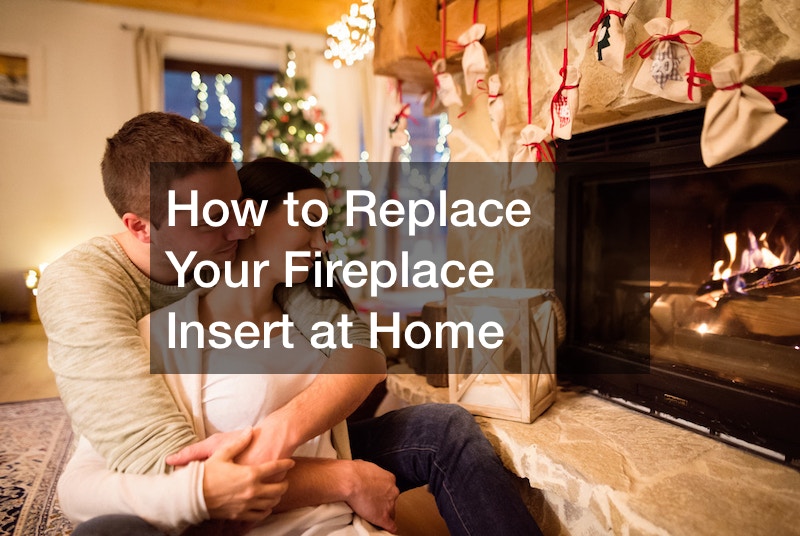 How to Replace Your Fireplace Insert at Home
How to Replace Your Fireplace Insert at Home

Watch this video to learn how to replace your fireplace insert at home. Are you looking to replace that old fireplace insert in your home with an improved newer one? Do you feel it is outdated or frequently malfunctioning? Get the insert replaced by swapping it with new models or a different type. The amount of work to be done in replacement will depend on whether you are making further structural modifications or working with what you already have.
The alterations determine your costs. The procedure for replacing home fireplace inserts varies depending on the type of inserts you have. There are general universal steps that we shall share with you.
To replace an existing insert, turn off the electricity and gas supply and remove the insert doors with the trim. The next step is to disconnect all the hook-ups holding the old insert in position and dislodge it. Fix in the new insert and reconnect the power source and the vents. Do tests for functionality by adding and burning fuel while checking for issues. Once the job is done, you can relax and enjoy the fruits of your hard work with family or friends.