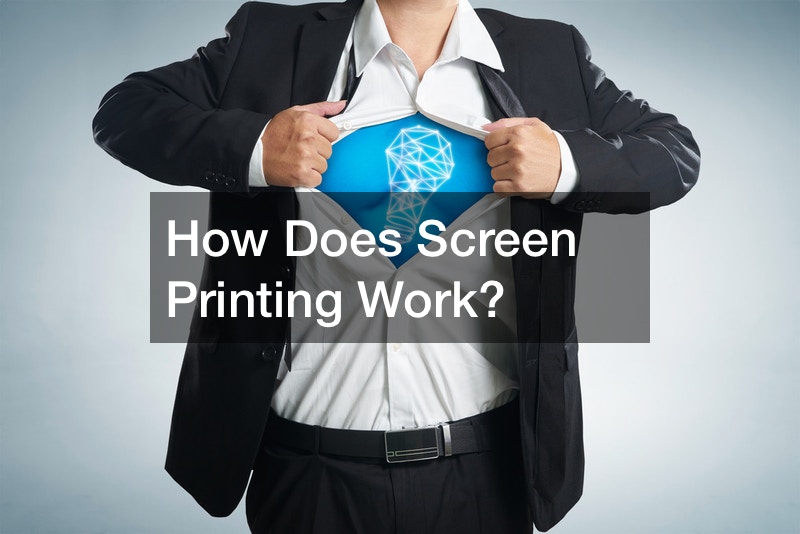 How Does Screen Printing Work?
How Does Screen Printing Work?

If you have a business or an event that you need to promote, you might want to try using screen printing. It's a great way to market and give people a fun souvenir. Keep reading to learn about how screen printing works.
The first thing you need in this process is the design! Think about the business or even that you're promoting. If you already have a logo, you can use that. You might also want to add text about what you're promoting! This can include dates or locations.
Screen printing starts with a stencil on a mesh screen. The ink will then be pushed on the screen to create and imprint the design. Paper and fabric are typically used in a screen printing process, but metal, plastic, and wood are also viable materials. It makes even prints of a logo or an image that you've chosen.
To learn more about screen printing, watch the video in this article. It gives some insight into how you can start screen printing. It shares all the supplies needed to get started. Then, order some materials or call a company in your area. You can get started with new merchandise today!
.