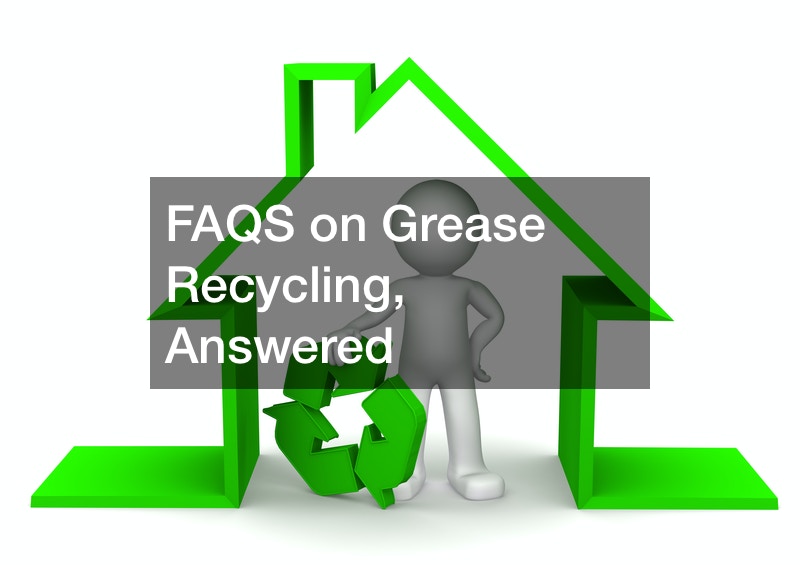 FAQS on Grease Recycling, Answered
FAQS on Grease Recycling, Answered

In the process of becoming more environmentally friendly, many considerations must be taken into account. If you've been considering recycling as a way to make your kitchen, commercial or domestic, greener, grease recycling might be a good place to start. Before you dive in, Dubai Municipality has an answer for every question you could have about grease recycling.
As you know, grease and oil come from the cooking that happens in the kitchen. By the time your kitchen sink is piled high with dishes, all the residue remaining on your utensils is headed straight for the drain. The problem with this is that the sewage system from your kitchen becomes slogged down by the grease. Aside from its impact on the sewer system, grease in your kitchen pipes can also cause odors and invite insects into your sanitary space. To avoid these negative outcomes, grease recycling is the solution. Simple steps like installing grease traps and other barriers will take your kitchen to the next level of cleanliness.
If you've been thinking about making your kitchen operations more environmentally friendly, watch this helpful video. There is so much to learn about the grease recycling process.