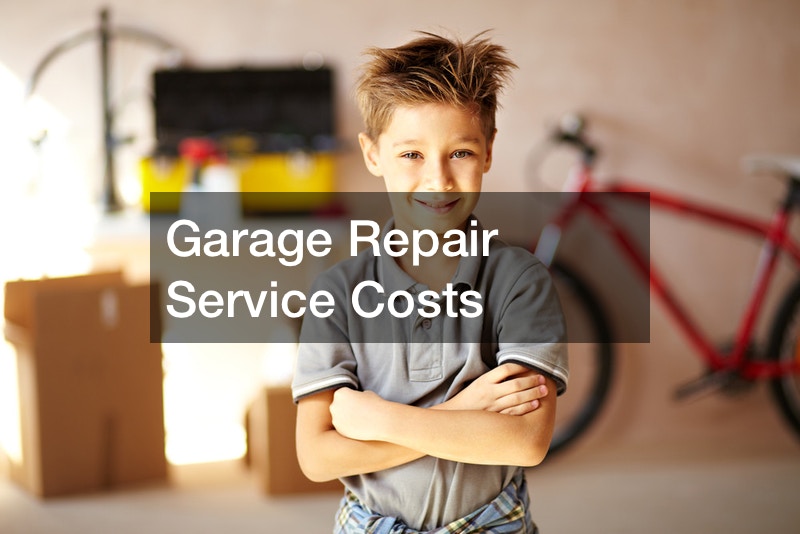 Garage Repair Service Costs
Garage Repair Service Costs

Every property owner will occasionally have to repair their garage door.
This video by Absolute Overhead Door Service explains the factors that garage door repair service providers consider when determining service costs.
The top 3 factors influencing garage repair service costs include;
1.
Size
The size and height of your garage door will determine the size of the torsion spring that your repairman will use. Torsion spring size is a major determinant of garage repair service costs.
A large door will require a bigger torsion spring and cost more to repair.
2. Garage door condition
The condition of your garage door will also affect repair service costs. If there are other issues with your door, you may pay more for repairs.
3. Type of property
A garage door on commercial properties may cost more to repair than one on a residential property due to frequency of use.
There are several factors help to determine garage door service costs. These include; size, door condition, and type of property. Taking these factors into consideration will help you determine how much your repair job will cost.