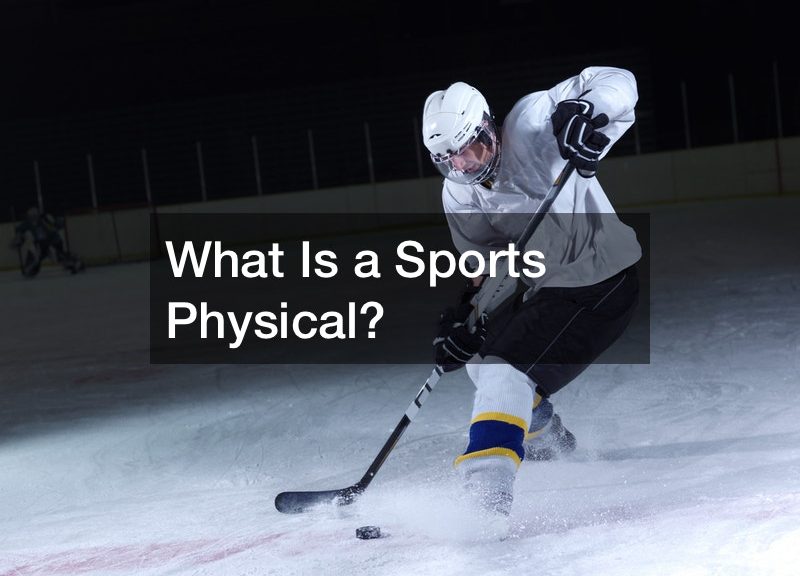 What Is a Sports Physical?
What Is a Sports Physical?

Are you aware of the health benefits of sports physicals and what it takes to compete in a sport? The term "sports physical" encompasses all aspects of an athlete's or sportsman's health. Dr. Laura Brusky of Aurora Health care explains it in detail in an interview with TMJ4 News for a YouTube video titled "What exactly does a sports physical entail?" According to her, a sports physical examination can be considered a pre-participation examination before a competitive competition.
The examination focused primarily on pre-existing medical conditions and prior health issues.
Contacting your primary health care provider is critical when conducting a sports physical. In addition to being a professional, there is a need to review vital information such as historical health records and observe your health status. Additionally, there will be improved communication, which will result in a more productive and stress-free examination.
The primary goal of sports physicals is to enable participants to perform at their peak while avoiding any health-related injuries. Therefore, there is a need to consult a qualified health adviser and trainer to ensure that your body is fit for competitive sports participation.