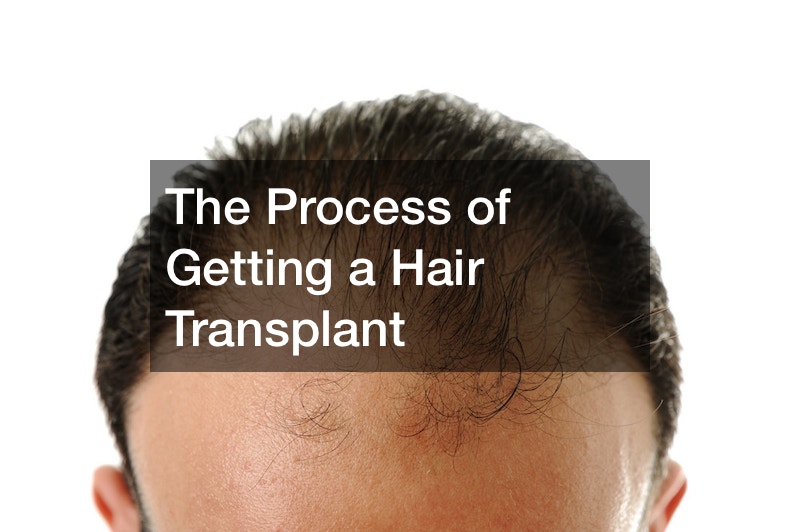 The Process of Getting a Hair Transplant
The Process of Getting a Hair Transplant

Are you considering getting a ahir transplant are wondering how the process works? Check out this video to see the procedure and learn more about each step.
A trained and qualified surgeon should be performing a hair transplant. You will usually be given a local anaesthetic before the start of the procedure to ensure you do not feel pain when surgery is being carried out. The two most common methods of hair transplant are follicular unit excision (FUE) and follicular unit transplantation (FUT).
Hair transplantation involves removing small punch grafts from the hair bearing scalp or a larger piece of this scalp from a donor area and cutting this into smaller pieces to use as grafts. These grafts are then relocating to a bald or thinning area of the scalp.
The hair transplant procedure can take four hours or more. If you have non-dissolvable stitches, they will be removed about ten days after the procedure. Most patients are able to rest and recover at home without any issue. You'll be given clear and easy instructions on your aftercare for the days following the procedure.
.