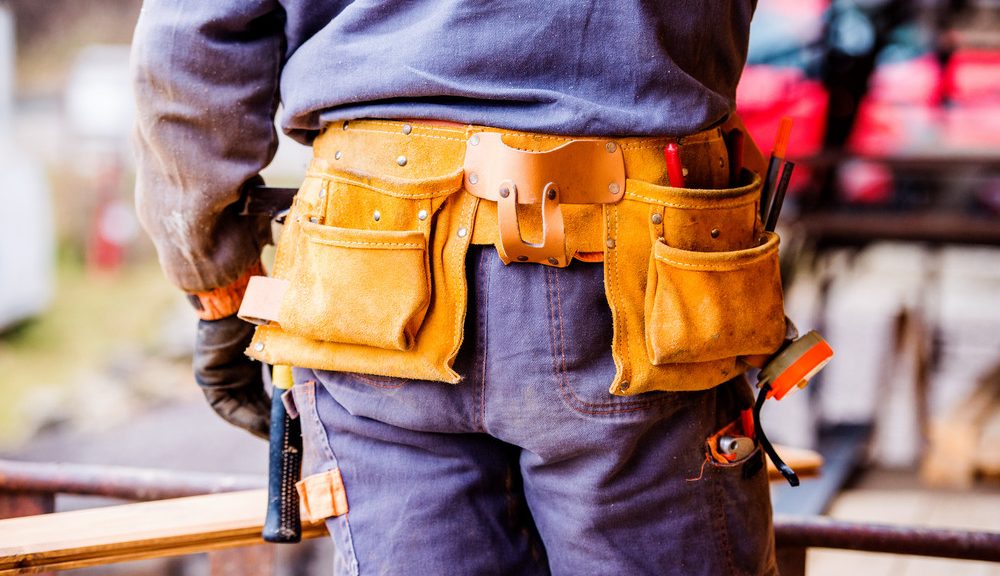 The Most Essential Tools for New HVAC Professionals
The Most Essential Tools for New HVAC Professionals

The HVAC career market is an evergreen industry. If you've recently begun considering a career in heating, ventilation, and air conditioning, you'll need some tools before you begin. Luckily, there are plenty of HVAC tools for sale. HVAC technicians are in extremely high demand. According to Front House Solutions, the HVAC manufacturing industry sits at around $14 billion. With no shortage of needs, there is ample opportunity to create success in your business. First, you must identify and obtain the best tools for the job. Keep reading for some of the best items to add to your toolbox.
Refrigerant Tools
When you begin working in HVAC, you'll need a wireless refrigerant weight scale, a refrigerant vacuum, a 3-port refrigerant manifold, and a 4-port refrigerant manifold. With Fieldpiece refrigerant equipment, you'll receive industry-leading accuracy. Our SR47-Wireless Refrigerant Scales are water resistant, hold up to 252 pounds, and are lightweight. When it comes to searching for HVAC tools for sale, both our 3-port refrigerant manifold and our 4-port refrigerant manifold can both be used for data logging, sending, and receiving wireless readings.
Vacuum Pump
An HVAC vacuum is an essential tool for any HVAC technician. We offer a 6 CFM, 8 CFM, and 10 CFM vacuum pump to fit your needs. As an HVAC professional, you'll certainly need oil for your vacuum pump. Be sure to get high-quality oil for your new equipment. Part of being an HVAC professional involves making sure your process is as streamlined as possible. As you gather these items in your collection, be sure to only purchase high-quality equipment that can make you more efficient.
If you're wondering where there are HVAC tools for sale, Fieldpiece has a plethora of options. Perhaps you've been looking to upgrade your toolkit for a while, or you're just breaking into the industry. Regardless, we have all of the HVAC tools for sale that you'll need. Contact us today! We're happy to discuss the best options for you.