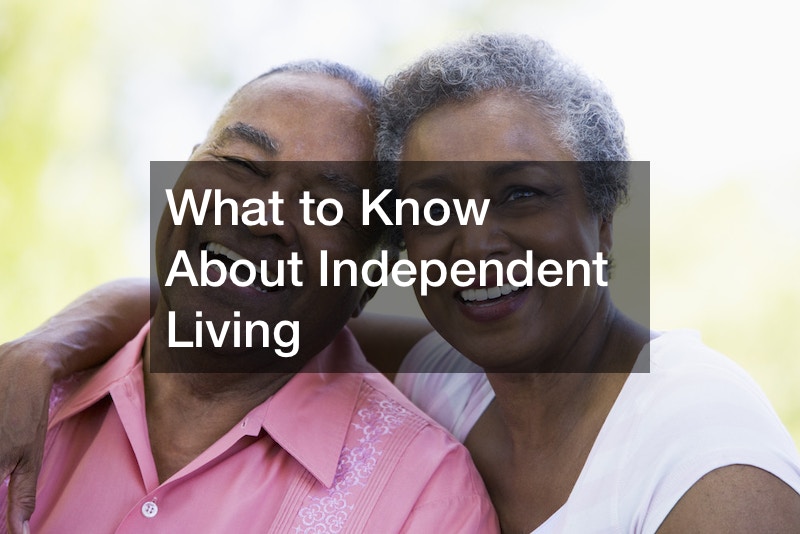 What to Know About Independent Living
What to Know About Independent Living

This video teaches you how to turn your investment property into an independent living property for seniors. Independent living for seniors is ideal for seniors that do not need medical care.
A lot of seniors choose this type of living situation because it is an affordable option.
Things like housekeeping services, three meals, snacks, medication reminders, and more are included in this type of setting. Transportation is provided as one of the perks in this type of setting. The presenter provides information about how much he charges for each room based on private or semi-private accommodations. Bedrooms can be private or shared.
In this type of living arrangement, seniors remain independent but do not have to live alone so it's a benefit for them as well. Each senior has a private or semi-private space and share common areas for meals and other activities. The presenter provides estimates about how much a full-time aid costs, and how to apply for licensure. This can be a great way to make the most money off an investment property and provide needed services at the same time.