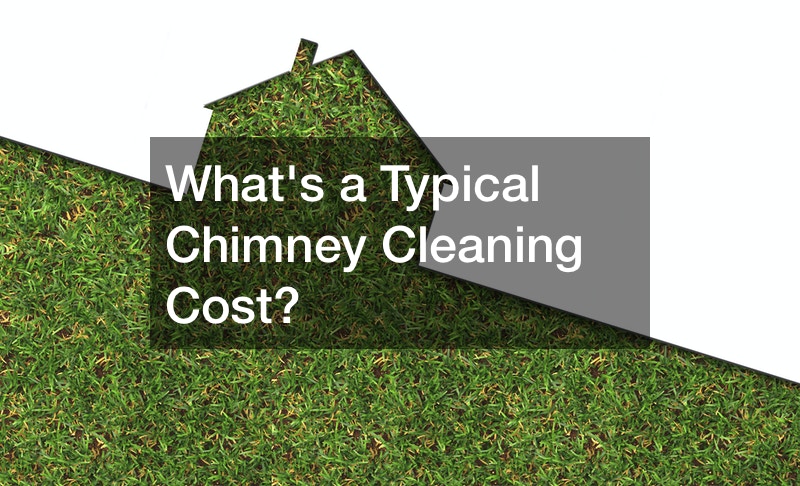 Whats a Typical Chimney Cleaning Cost?
Whats a Typical Chimney Cleaning Cost?

A chimney is one of the best features a home could have, especially in a colder climate. Like any other appliances and furniture that is constantly used, it certainly needs a little maintenance such as cleaning, refinishing, and many more.
If you have a chimney at home, and it's already been ages since it was last cleaned, then you are most likely searching for a chimney cleaning cost. To help you with this, we've done the hard work for you!
So, how much does a chimney cleaning cost?
A typical chimney cleaning costs around $129 to $349.
However, many factors make up the entirety of the cost, such as how tall the chimney is, how much cleaning it needs, and the accessibility inside the chimney.
So, if the chimney is relatively bigger, it needs a lot of cleaning, which requires more manpower. As a result, the cleaning company might charge you higher than expected. The same can be said when it was last cleaned; if it was cleaned a few years ago, then the dirt buildup is already a deciding factor in making companies charge you a little high.
Still, different states in the US offer different price points when cleaning your chimney. It is important to check all the local cleaning company and their packages to ensure you get the bang for your buck.
.