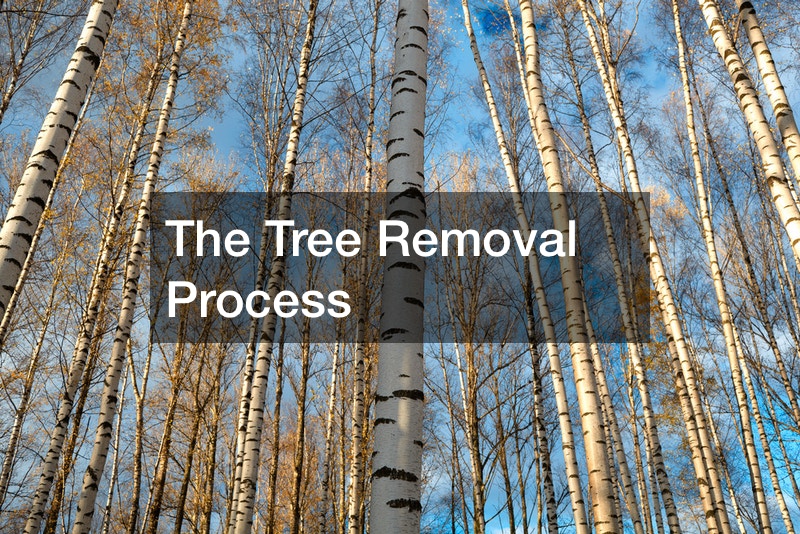 The Tree Removal Process
The Tree Removal Process

Tree removal may be required for several reasons. One common example is if the tree is dying and you want to get it out of your land. When you are tackling tree removal, you probably want to hire a tree removal company.
If you are planning on doing the removal on your own, pay attention to these important facts.
Safety should be your number one priority when you are removing a tree. It can be a dangerous project so you need to have all of the right equipment. Be sure to have eye protection and gloves before you begin cutting down a tree. For safety reasons you also need to plan out which way the tree will fall. Make sure there are no other people or structures in the path that the tree will fall into.
A chainsaw is one of the most common tools used in tree removal. It is efficient and easy to use. You can find chainsaws at any hardware store. It's important that before you use the chainsaw, you have an understanding of what you need to do. Although it's not too difficult to use, it is dangerous. Once you have your chainsaw you are ready to go.
.