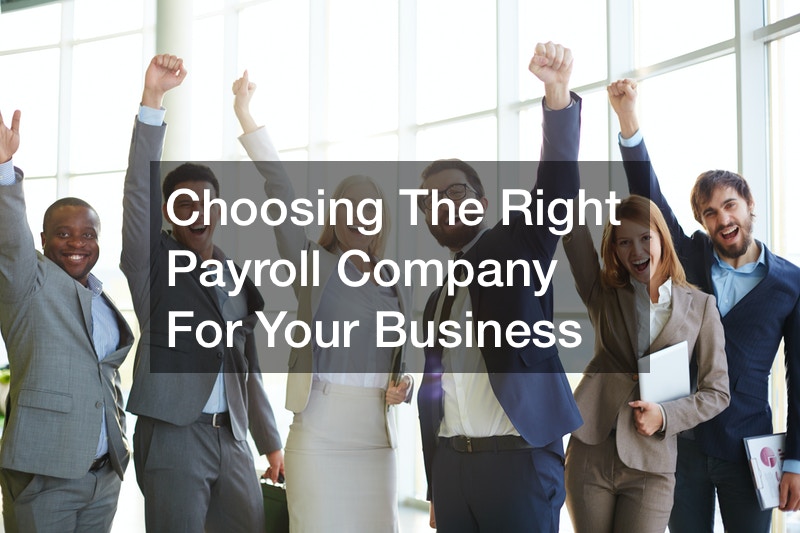 Choosing The Right Payroll Company For Your Business
Choosing The Right Payroll Company For Your Business

Do you have a small business? Are you looking for a good payroll company? If so, then you will want to tune into this video. This video discusses two great payroll options for your business. Keep reading to learn about the differences between Gusto and Quickbooks.
If you have a small business, chances are you will need software to do your payroll. These two options are specifically made just for small businesses.
Now, let's compare the two. Both Gusto and Quickbooks offer pricing in three tiers. You will pay the base price for both software and then pay additionally per employee. You will only pay the additional fee for both companies if the employees are active employees. Although they both offer the same features, Gusto is generally less expensive. Quickbooks will run promotions here and there, so on occasion, they are around the same price.
If you are in need of a new payroll company to work with, Gusto and Quickbooks are great choices. If you want to learn more about how they differ and the benefits each of them offer, watch the full video. Don't forget to like and subscribe for more content!
.