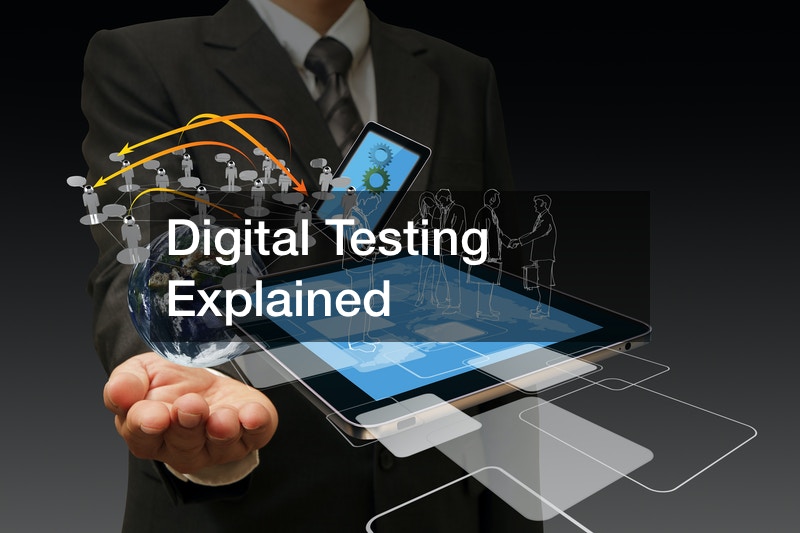 Digital Testing Explained
Digital Testing Explained

The world has definitely evolved exponentially in terms of technology. The advancement that has been achieved over the years is unbelievable, and with each passing day, there is always something new to watch out for, especially when it comes to applications and gadgets.
Because of these many developments, commerce has also improved a lot by applying certain systems that make business easier and smoother. Customers are now looking for convenient ways to transact and these applications and programs have helped a lot over the years.
But, just like any other item, there should be proper testing before it can be used.
When it comes to programs and applications or software, the way to check for sure is via digital testing.
Digital testing aims to ensure that optimal utilization of the digital product is achieved. By detailed user testing and various testing processes conducted, digital products are carefully reviewed, verified, and checked before putting up for use online.
All platforms are tested in digital testing. From mobile browsers to desktop browsers, all of these are taken into account and fully verified. For you to know more, this video shares more details about digital testing.
.