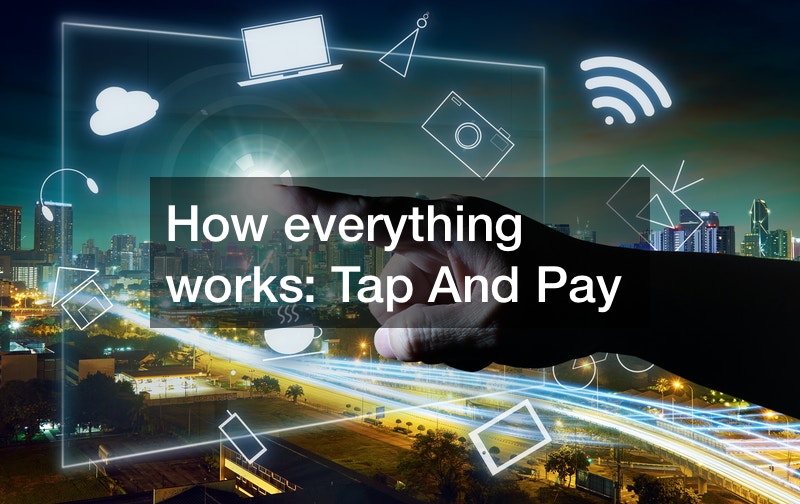 How everything works Tap And Pay
How everything works Tap And Pay

When you are going out and paying for different things, there are many methods that we use to make these payments. Over time, we've seen these methods evolve from bills to credit cards, to now using a contact-less app.
You might be wondering what this is. Well, phones now have the technology built into them that allows for payment through a no-touch system.
This system has been utilized during covid many times and has ended up being a lifesaver for many. One place where these forms of payments have been utilized more than ever would be in a monthly parking garage. In busy cities, you'll notice that companies have both company parking and business parking that is utilized by both employees and clients. Contact-less paying incorporates itself with parking plans to make it easier for employees to get to and from work without touching machines that have been touched by many other people on their way out from work. So when it comes to contact-less app usage, it's helped so many people during this hard time, not just people who are commuting back and forth between work and home.
.