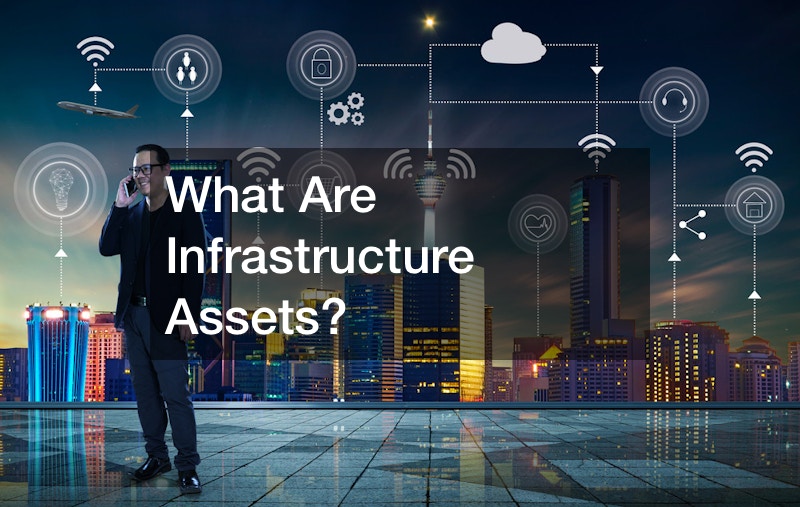 What Are Infrastructure Assets?
What Are Infrastructure Assets?

In this video, Charles Hamey, portfolio manager at ClearBridge Investments, discusses the valuation of infrastructure assets in the current environment. He mentions the positive impact of vaccine announcements on global equity markets and the potential for economic growth. This growth will likely benefit cyclical areas.
Hamey acknowledges the challenges posed by the second wave of infections and mobility restrictions. At the same time, he emphasizes the long-term attractiveness of infrastructure assets.
He believes that these assets will be in demand for a long time.
The portfolio manager expresses optimism about utilities and their role in decarbonization efforts. Utilities will play a significant part in the transition to cleaner energy sources. On top of that, they will benefit from government support for green initiatives.
Furthermore, Hamey explores the valuation differences between listed and unlisted infrastructure assets. He notes that listed wireless infrastructure assets have been more resilient during market downturns, providing opportunities for listed market investors. In addition, he expresses confidence in the sector's total return outcomes. Infrastructure assets will more likely continue to provide stable and attractive returns for investors, especially in the context of the current economic environment.
Government stimulus measures to support infrastructure investments. These programs boost infrastructure spending and create opportunities for investors in the sector. It's no surprise governments prioritize sustainable infrastructure projects, such as renewable energy and electric vehicle charging networks, to support their climate goals.
.