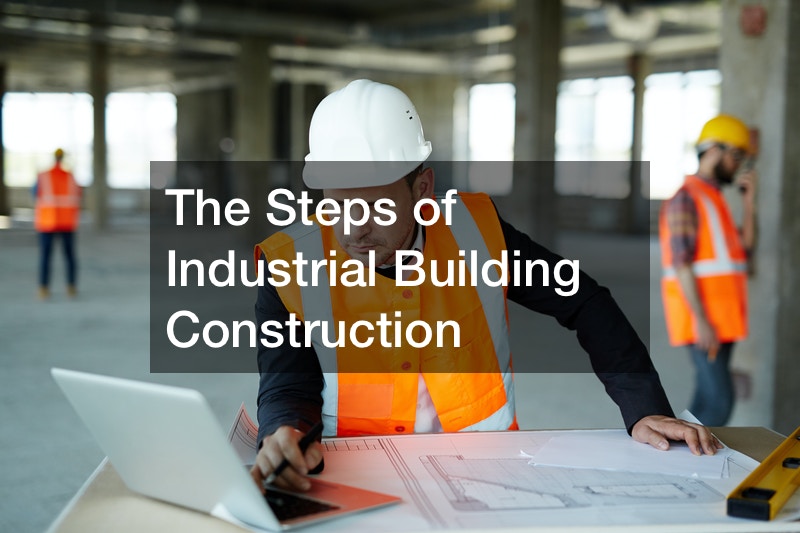 The Steps of Industrial Building Construction
The Steps of Industrial Building Construction

Industrial building construction, like most other construction projects, takes a lot of time and resources. There's in-depth planning that goes into the structural design and layout of the building, as well as permits and licenses that need to be obtained through the local and state governments. This video explains the basic steps of industrial building construction.
The first step is to get the different building plans approved by the jurisdiction the building is being constructed in. The approval process may run through several levels of bureaucracy to be approved. During this time period, the planners also find a reliable contractor to undertake the project.
Once the plan is approved, the ground the building will be standing on needs to be cleared and leveled. Shrubs, trees, and other debris need to be moved out of the way and the ground will need to be excavated for a sturdy foundation. Temporary trailers will go up for contractors, engineers, and architects to meet and go over plans in.
The area of the building will be staked out and the foundation will be put into place. Perimeter blocks will be put in, and then the steel frame of the building will be constructed. Finally, the exterior and appliances will be installed. For more information, check out the video above.