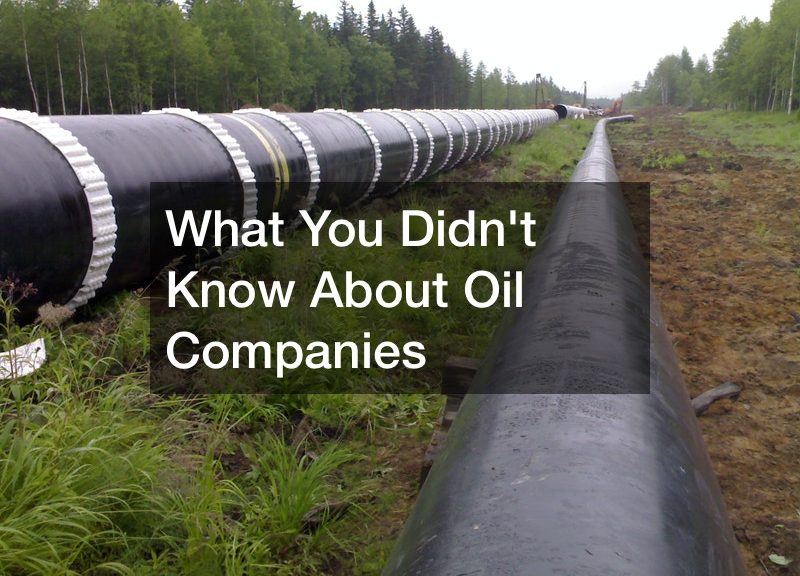 What You Didnt Know About Oil Companies
What You Didnt Know About Oil Companies

Oil and gas production in the US is one of the most prosperous and financially viable industries in the world. It serves as a catalyst for a number of other major companies.
Oil and gas companies attract the attention of high net worth individuals because it helps them broaden their investments while also providing them with highly profitable long-term earnings. Below are the facts you did not know about oil companies.
5 Facts about Oil Companies
1.
The US is the world's leading producer and user of oil and gas.
2. The world population consumes approximately 36 billion barrels of oil annually. This translates to approximately 100 million a day.
3. Professionals that work in oil companies are some of the most highly paid
4. The highest oil-producing state in the US is Texas. 36% of oil output comes from Texas. It also controls about a third of all oil reserves in the US.
5. The US took over the helm as the largest oil-producing nation by dethroning Russia and Saudi Arabia. EAI 2021
preliminary data showed that the US averaged about 16.582 million barrels per day.