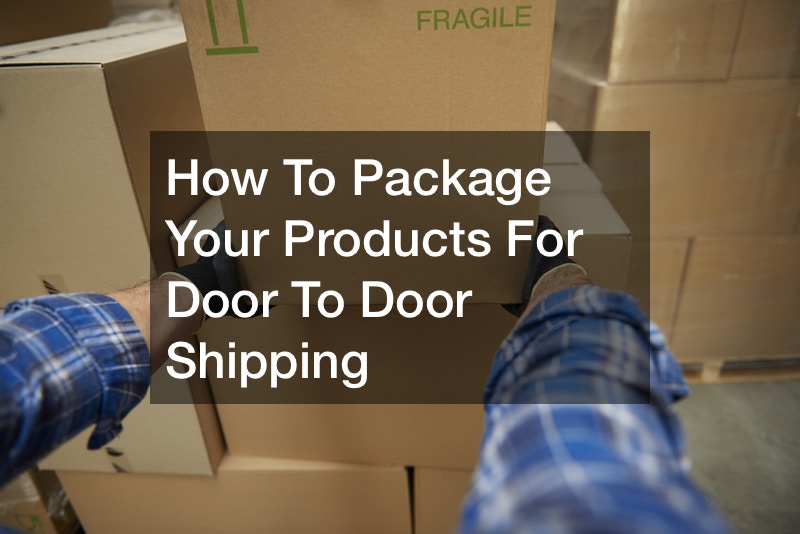 How To Package Your Products For Door To Door Shipping
How To Package Your Products For Door To Door Shipping

This may be hard to believe, but there is an art to packaging your online orders. First, you have to make sure that your product is secure and safe in its packing, but it's also important to keep visual appeal and aesthetics in mind because you're presenting these boxes to customers and your packaging represents you. To start, you need to focus on saving as much money as possible while sending packages via door to door shipping. Many businesses provide free shipping, and you should too in order to stay competitive. If you're thinking about charging for shipping, do your best to keep that charge as low as possible.
It's often a deal-breaker for buyers regarding whether or not they'll follow through with the purchase.
When it comes to the interior of your package, everything should be a representation of your business. You should coordinate your colors, add tissue paper, business cards, and even some samples if you can afford them. When you make your package an experience to open, it adds to the overall value of your product. This doesn't have to be expensive. You can customize the inside of your box with a stamp or use inexpensive stickers to seal your package.
.